Chilly temperatures might mean there is less to do outside, but it doesn't mean the season is totally void of action. In fact, there are many fun activities to take on during the winter months.
In this roundup, we're sharing 8 things you can do while staying warm indoors:
Take A Class
Whether you want to expand your expertise in a certain area or try a new hobby, taking a class is a great way to fill your time. If you love cooking and learning new recipes, check out spots like
The Chopping Block
for a variety of virtual classes that you can take from the comfort of your kitchen.
Looking to try something new?
MasterClass
is a streaming platform that offers hundreds of online classes taught by some of the biggest names in their respective fields, such as Samuel L. Jackson, Natalie Portman, Gordon Ramsay, Alicia Keys, and Steve Martin. You can dive into topics like acting, creative writing, directing, singing, presidential history, wellness, and much more.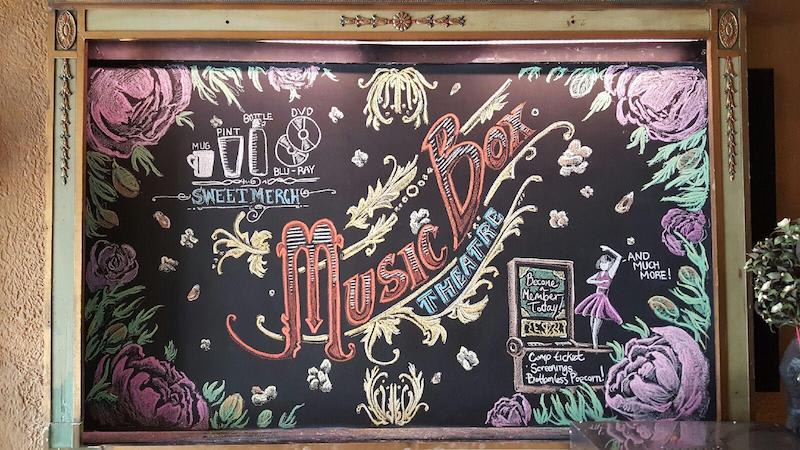 Photo by Music Box Theater
Catch A Film
Attention movie buffs! Take your movie-watching out of your home and into the movie theater this winter. Like Chicago's
Music Box Theatre
, many independently owned movie theaters have membership programs that offer perks like discounted ticket prices, invitations to monthly screenings, and advance notice of screenings and ticket sales.
If your community does not have an independently owned theater that you can support this way, chain theaters like
AMC
,
Regal,
and
Cinemark
offer memberships and subscriptions with monthly ticket deals and more.
Go to a Museum
There is no better time to visit museums than when it's cold outside. To preview exhibits that will make the rounds around the country in upcoming months, check out
this rundown
of the most anticipated art exhibitions of 2022.
Meanwhile, if you live in the Chicago area or plan to visit, take a look at the Art Institute of Chicago's
calendar
of events. On certain days, Illinois residents can enjoy free admission to the Art Institute as well as other world-renowned attractions like the Museum of Science and Industry, the Field Museum, and the Shedd Aquarium – just to name a few. A roundup of Chicago's free museum days can be found
here.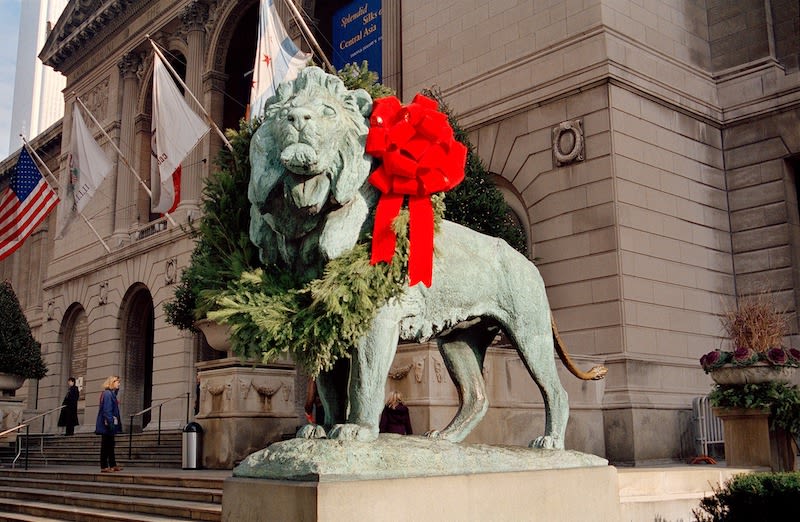 Photo by The Art Institute of Chicago
Join A Club
Between book clubs and chess clubs, there are plenty of ways to participate in your favorite hobbies and meet new people. Gather around the fireplace with neighbors, colleagues, family, or friends as you discuss this month's book. If you'd rather join a club than form your own, ask local businesses if they host any events or sign up for online book clubs like
Reese's Book Club
or
Oprah's Book Club
.
Play A Sport
In the vein of joining a club, many communities host sports leagues, events, and tournaments throughout the year. In the winter, try your hand at sports like basketball, bowling, broomball, dodgeball, or indoor volleyball. Your local parks department should have details on programming, or you can search online for an independently run league like
Chicago Sport & Social Club
.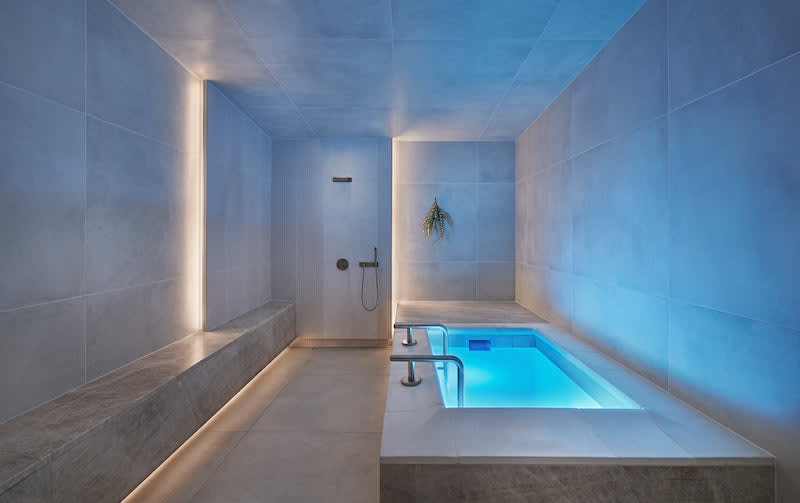 Photo by BIÂN Chicago
Hit The Spa
Relax, unwind, and support a local business when you hit the spa this winter. Spa services are known to help reduce stress and soothe joints and muscles, so your mind and body will certainly thank you. With a variety of treatments to choose from, the opportunities for feel-good relaxation (and warmth) are endless.
Challenge Your Knowledge
Tap into your competitive side and challenge your knowledge with a game of Trivia. Many local bars and restaurants host trivia nights at least once a week, so you'll start seeing familiar faces if you go on more than one occasion. Online trivia has also become available, with sites like
Teambuilding
and
The Big Quiz Thing
hosting virtual events for friends or coworkers.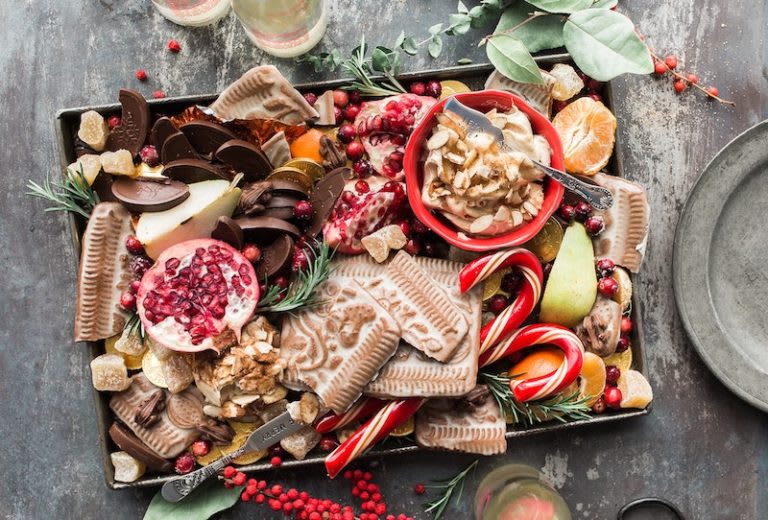 Host A Potluck
Showcase your cooking or baking skills by hosting a potluck. Invite friends to bring their tried-and-true dishes and hold a contest at the end to find out which one was the crowd favorite. Check out
Food Network's guide
to crowd-pleasing potluck dishes for inspiration.