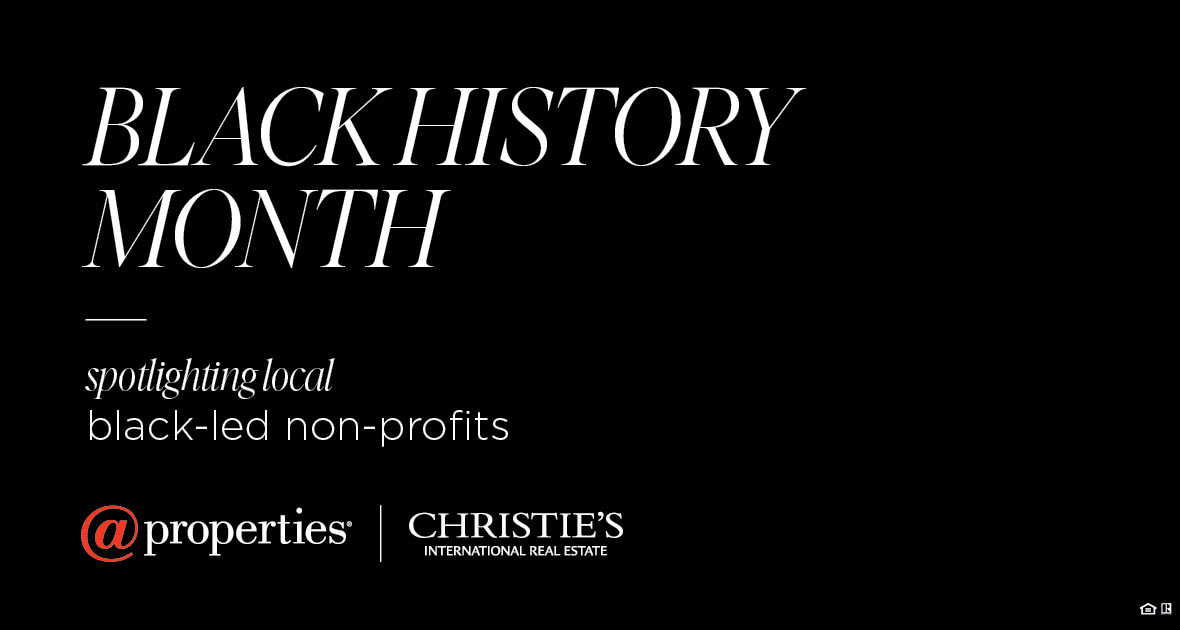 Throughout Chicagoland, Black-led non-profits are making an impact through a variety of community-based programs and initiatives – from empowering students through entrepreneurship opportunities and music enrichment to helping under-resourced neighborhoods.
In honor of Black History Month, we're spotlighting just some of the Black-led non-profits that are dedicated to strengthening our city and creating lasting change.
In an effort to support Black youth and strengthen their ties to the community, Gray Matter Experience offers entrepreneurial experience programs to underserved high school students. Through real-world experiences, the programs educate, empower, and assist students in creating their own businesses and positively impacting their self-worth. There are numerous volunteer opportunities at Gray Matter Experience, including roles for guest speakers, workshop facilitators, and drop-in mentors.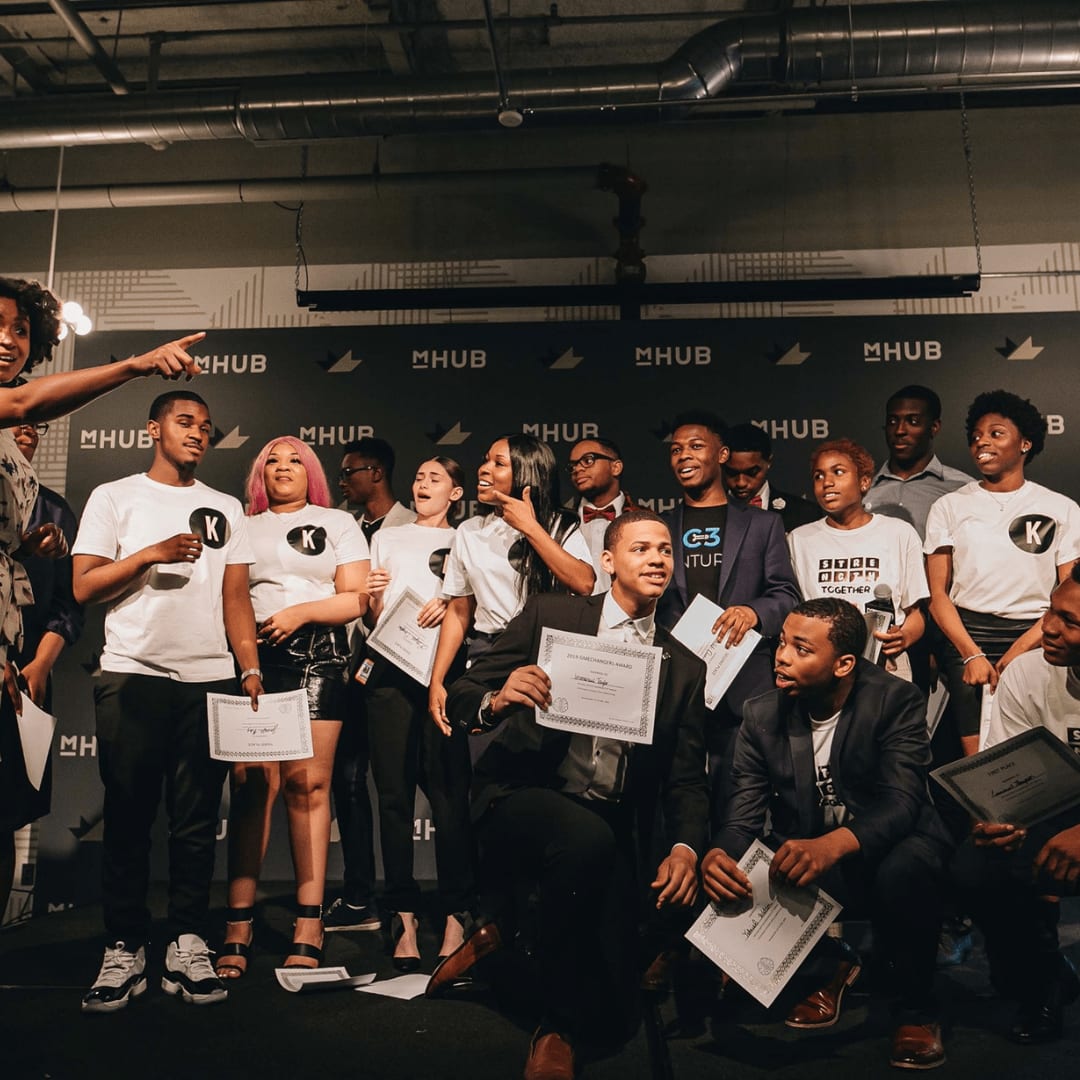 Photo by Gray Matter Experience


Founded in 1995, Affinity is a social justice organization serving the needs of the Black LGBTQ+ community, with a focus on Black women. The organization supports education, health, wellness, and safety, as well as advocacy and civic engagement through peer-led programs and volunteer-led groups.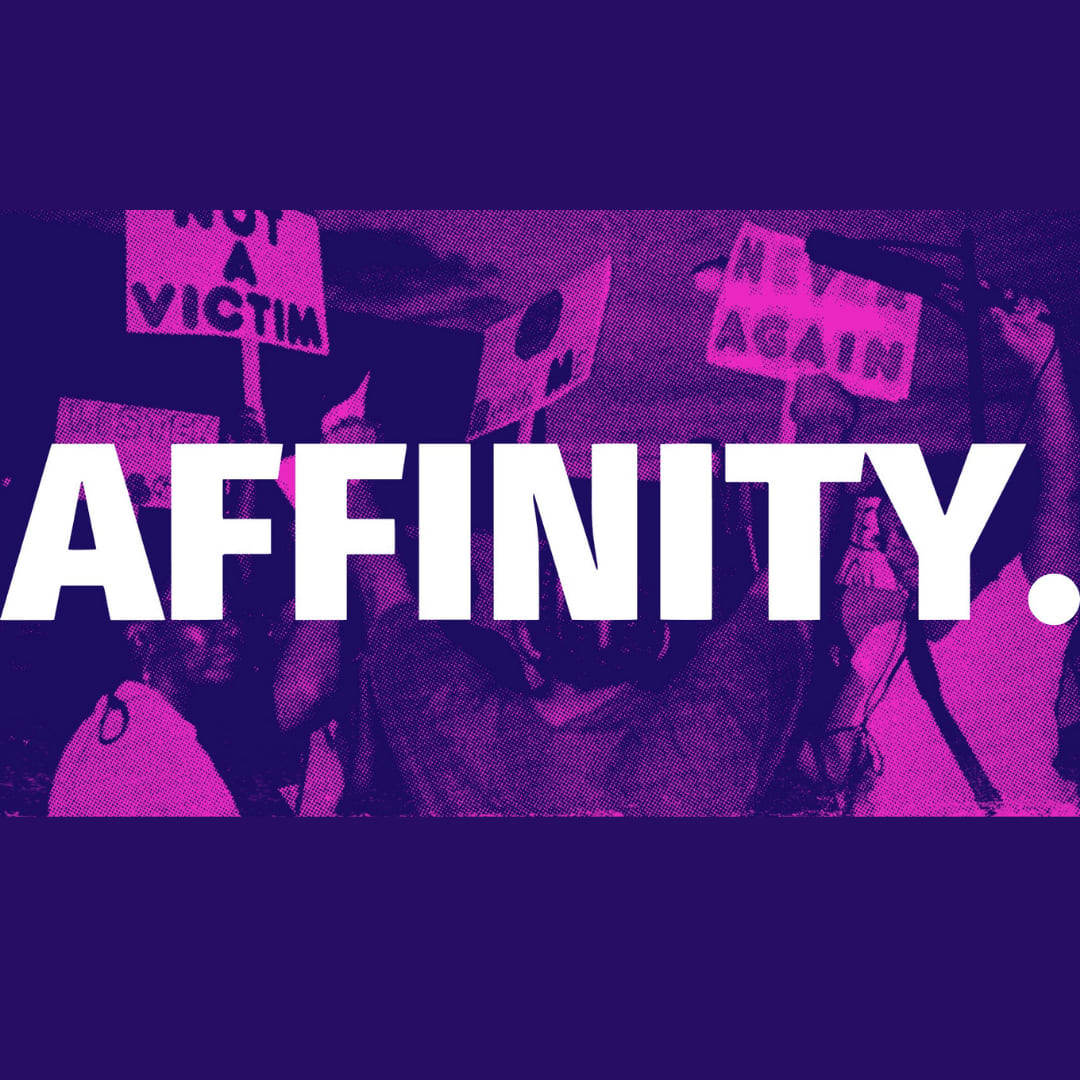 Photo by Affinity


Black Girls Break Bread is a Chicago-based non-profit with a mission to empower, uplift, and inspire Black women and girls. Established in 2017, the organization has impacted thousands of women by providing safe places for intergenerational discourse and engagement, as well as access to services like maternal and mental health care. Black Girls Break Bread is currently accepting donations to help sponsor 100 free therapy sessions for those in need.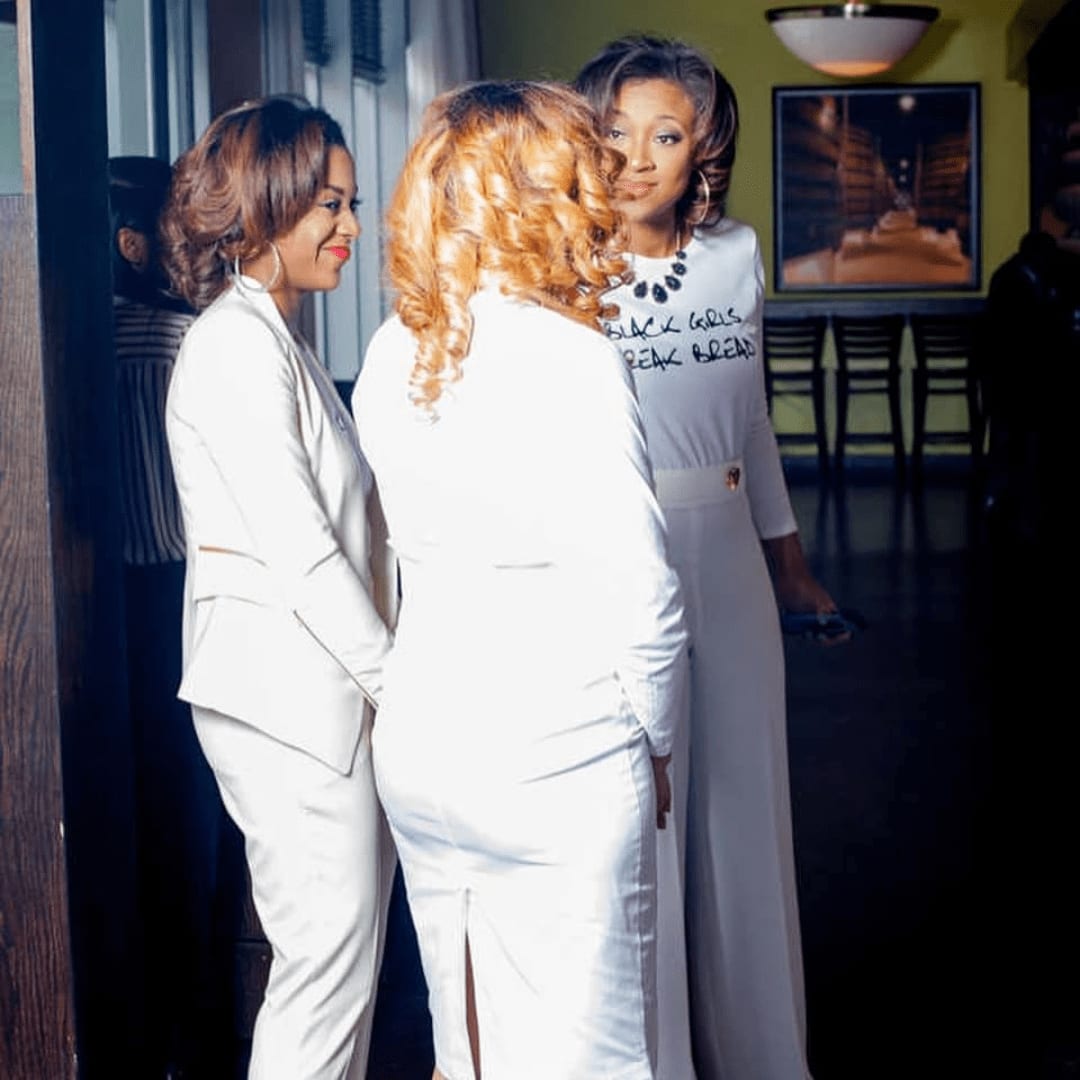 Photo by Black Girls Break Bread


Rebuild the Hood revitalizes distressed communities with investments in small businesses and real estate. The organization initially started out as an event, and later became a full-service non-profit that is devoted to the economic growth and stability of impoverished neighborhoods throughout Chicagoland. Rebuild the Hood is currently fundraising to support the second round of its Black Business Boost grant and upcoming programming.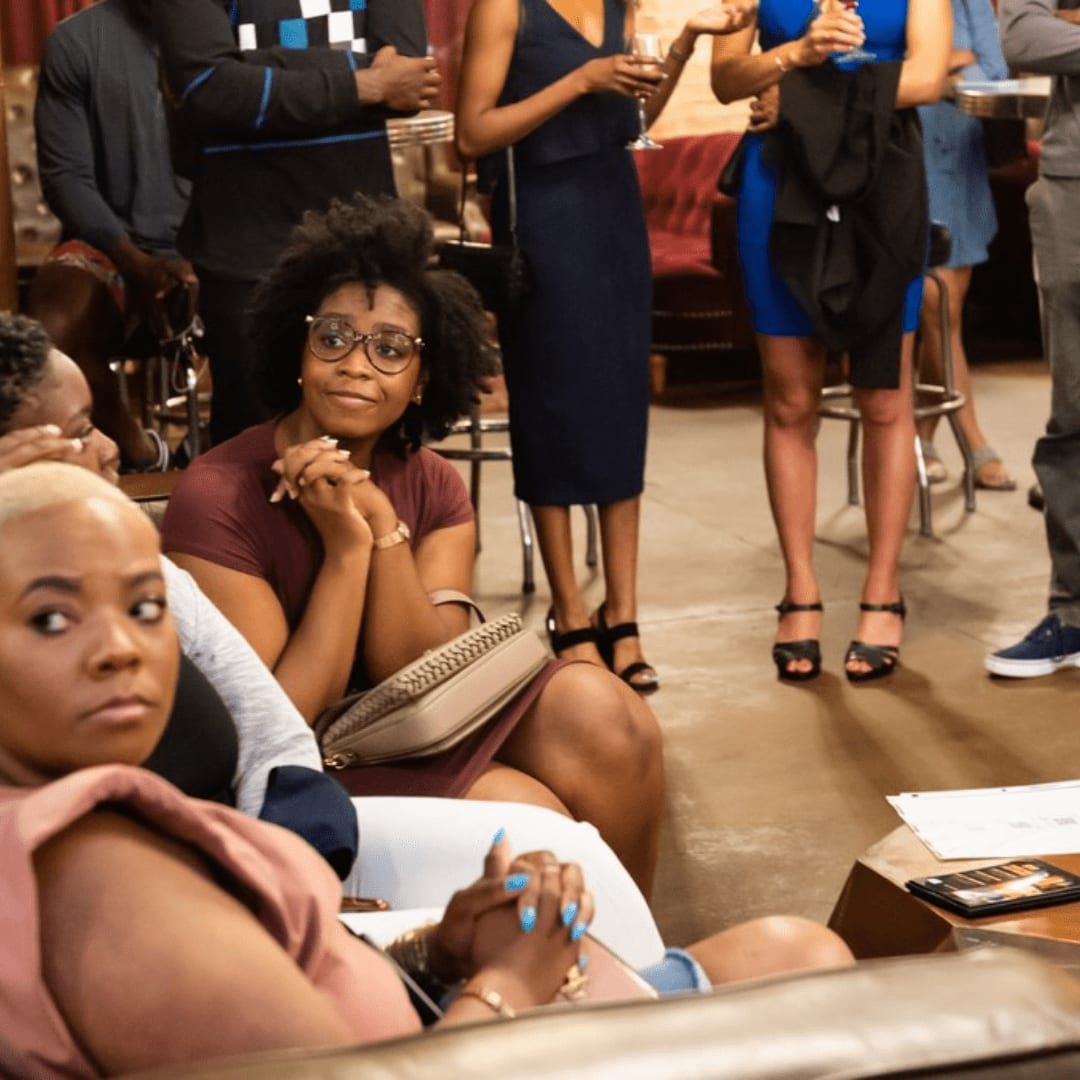 Photo by Rebuild the Hood


Founded in 2016, Increase the Peace is dedicated to addressing the needs of under-resourced communities, especially in the wake of the COVID-19 pandemic. The non-profit develops young leaders and promotes peace through community, organizing, and advocating for solutions that tackle the root causes of violence. It also hosts events around the city to promote violence prevention, youth development, food access, and mutual aid.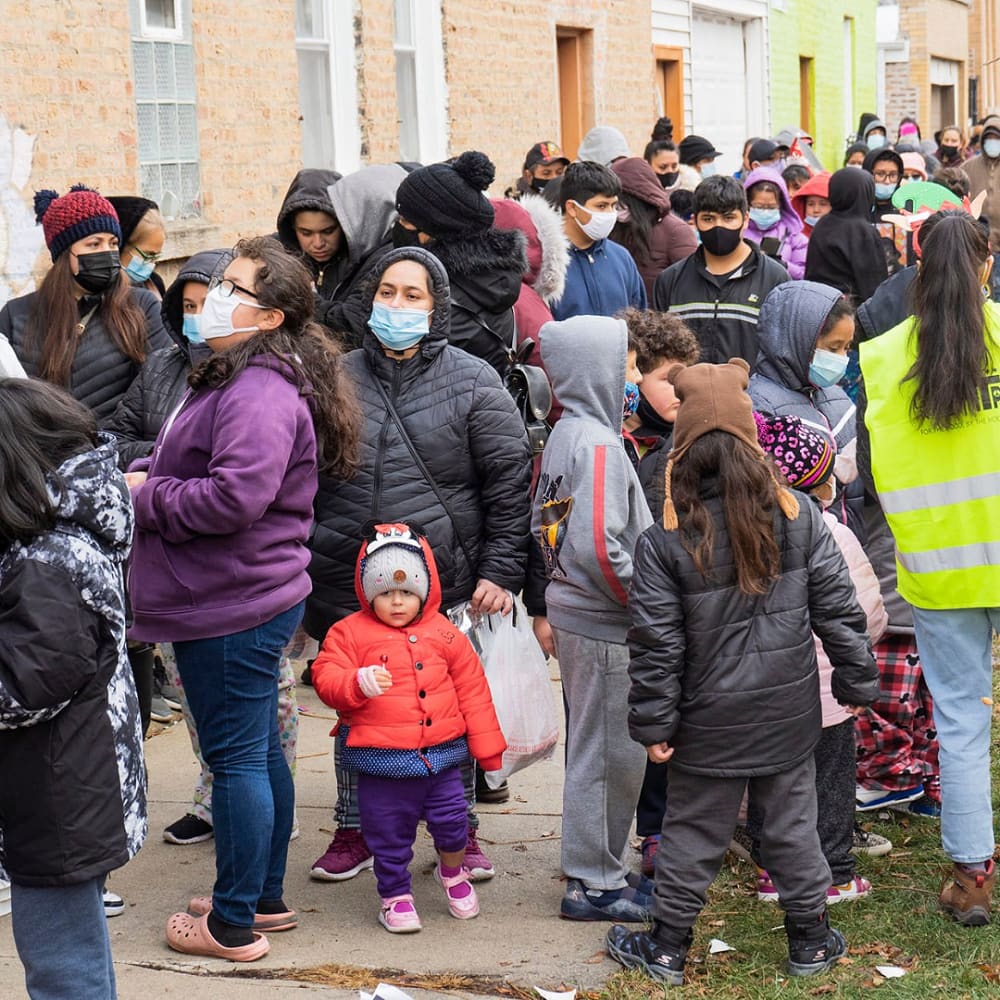 Photo by Increase the Peace


African American Legacy is a philanthropic and educational initiative led by African American civic and community leaders, with the goal of improving the quality of life among African Americans throughout Chicago. Partnered with The Chicago Community Trust, African American Legacy engages African Americans in philanthropy and provides support to grassroots and nonprofits dedicated to solving community problems.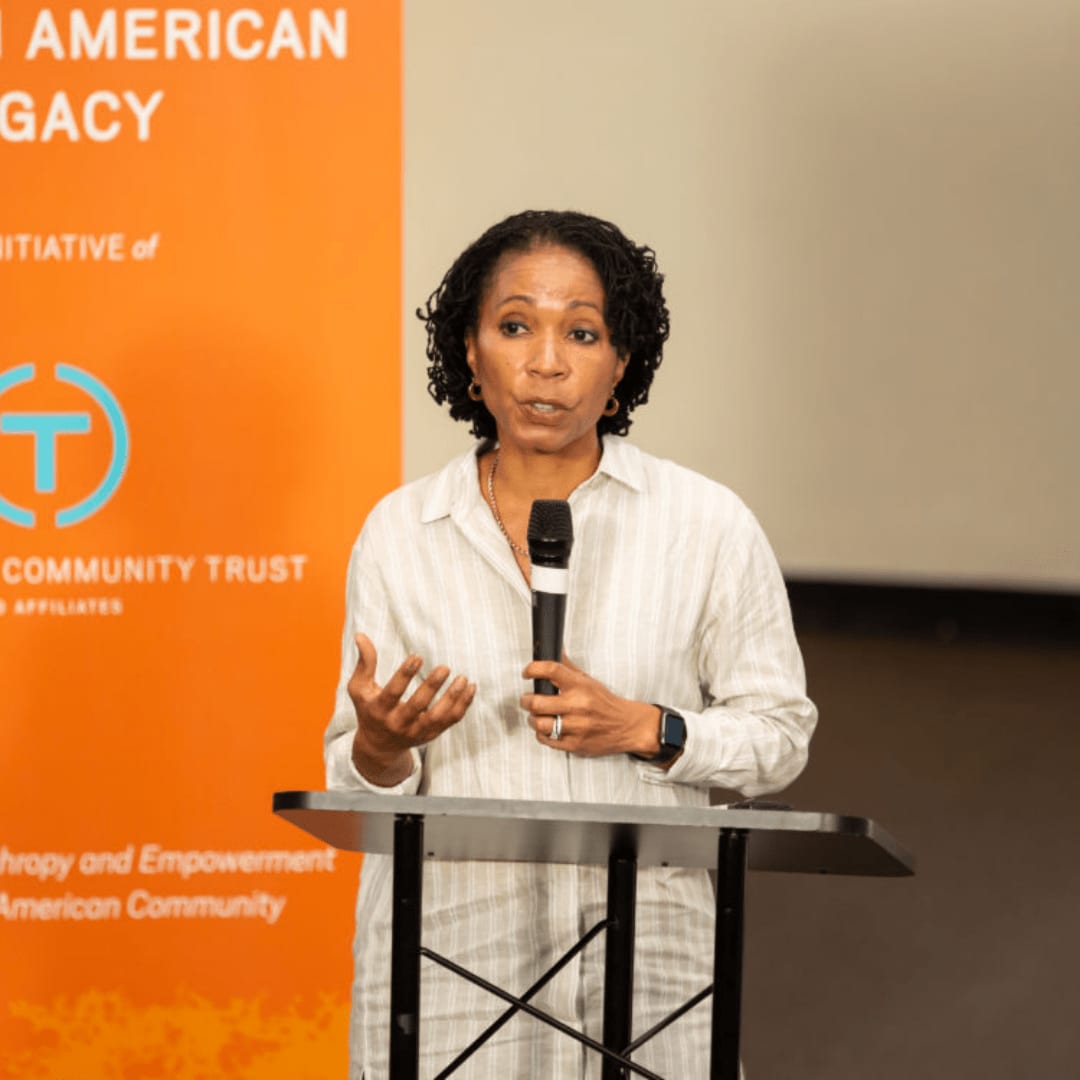 Photo by African American Legacy


GoodKids MadCity is an Englewood-based organization that seeks to end violence in our communities while amplifying the voices of those directly affected. Through its leadership development workshops, community services, and other efforts, the organization brings youth members together and creates a thriving community for those impacted by violence.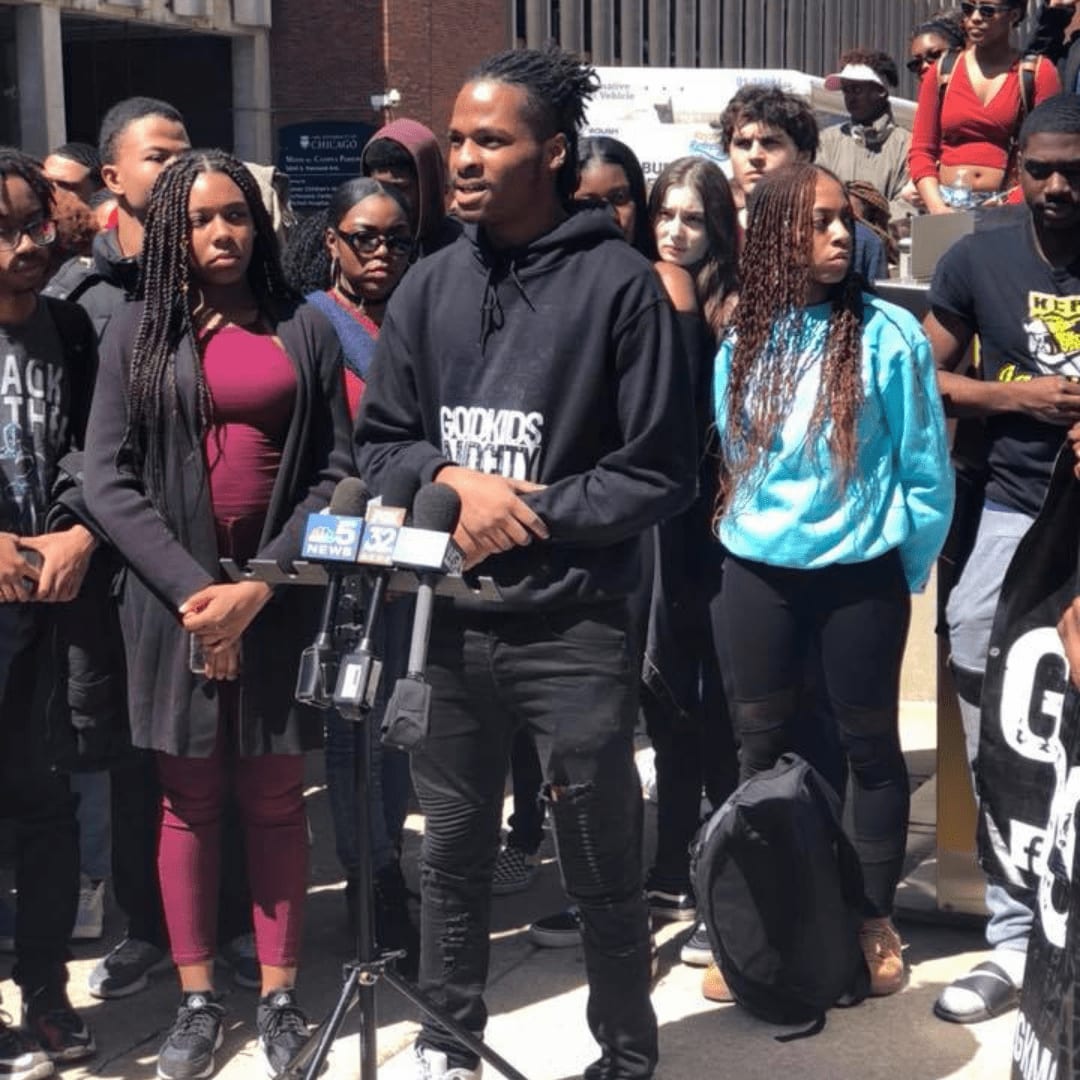 Photo by GoodKids MadCity


My Block My Hood My City empowers neighbors with knowledge and inspires them with the opportunity to create a new world for themselves and their families – and, in turn, their block, neighborhood, and city. The non-profit hosts monthly volunteering initiatives and support Chicago communities by cleaning alleys, mowing lawns, shoveling snow for seniors, and more. Meanwhile, The Explorers Program engages youth with experiences and opportunities beyond their community, including educational and vocational programs, art expression, culinary courses, and recreational activities.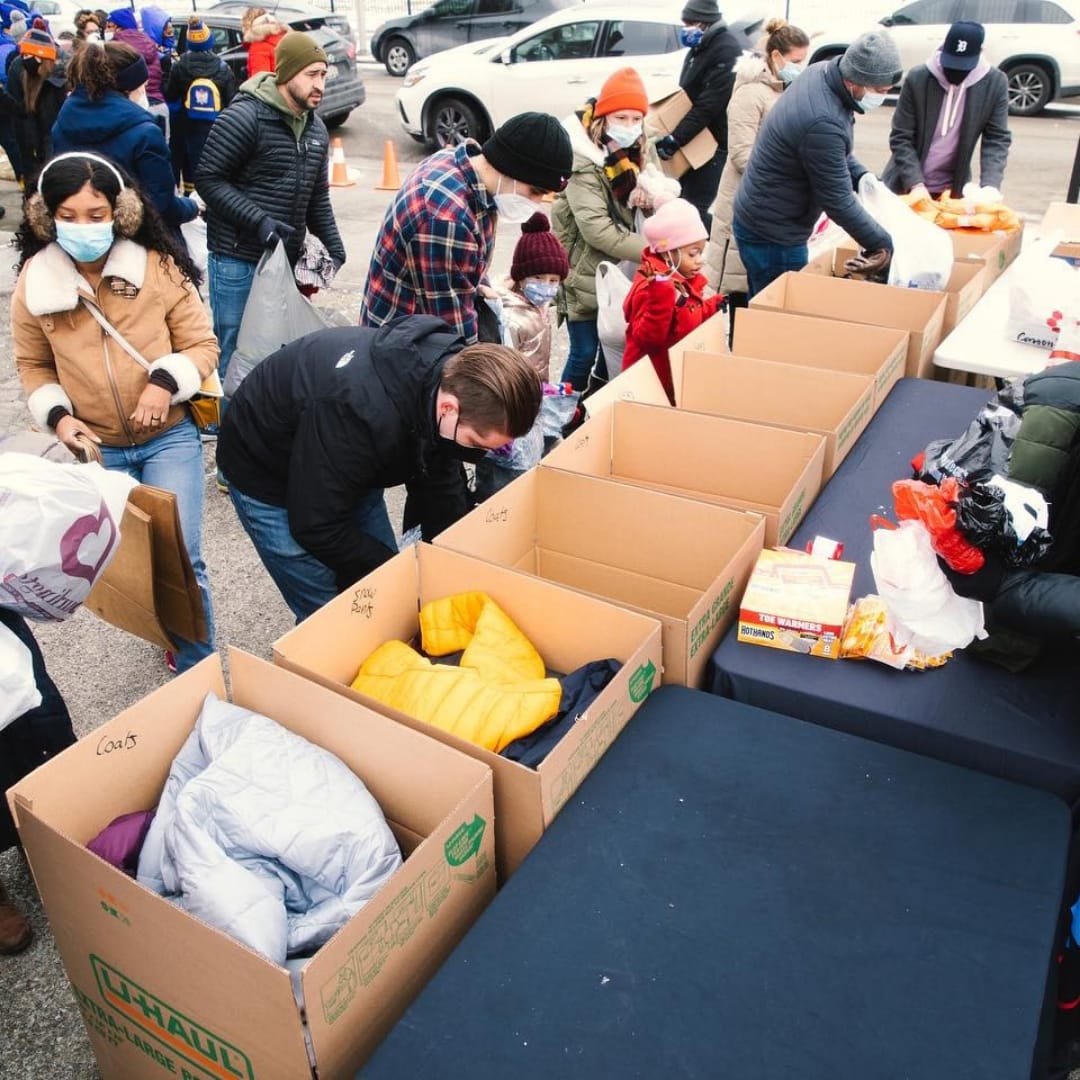 Photo by My Block My Hood My City


The TRiiBE is a digital media platform focused on reshaping the narrative of Black Chicago. The site features original works in journalism and documentary, creative writing, and video, which capture the Black experience and give ownership back to the people.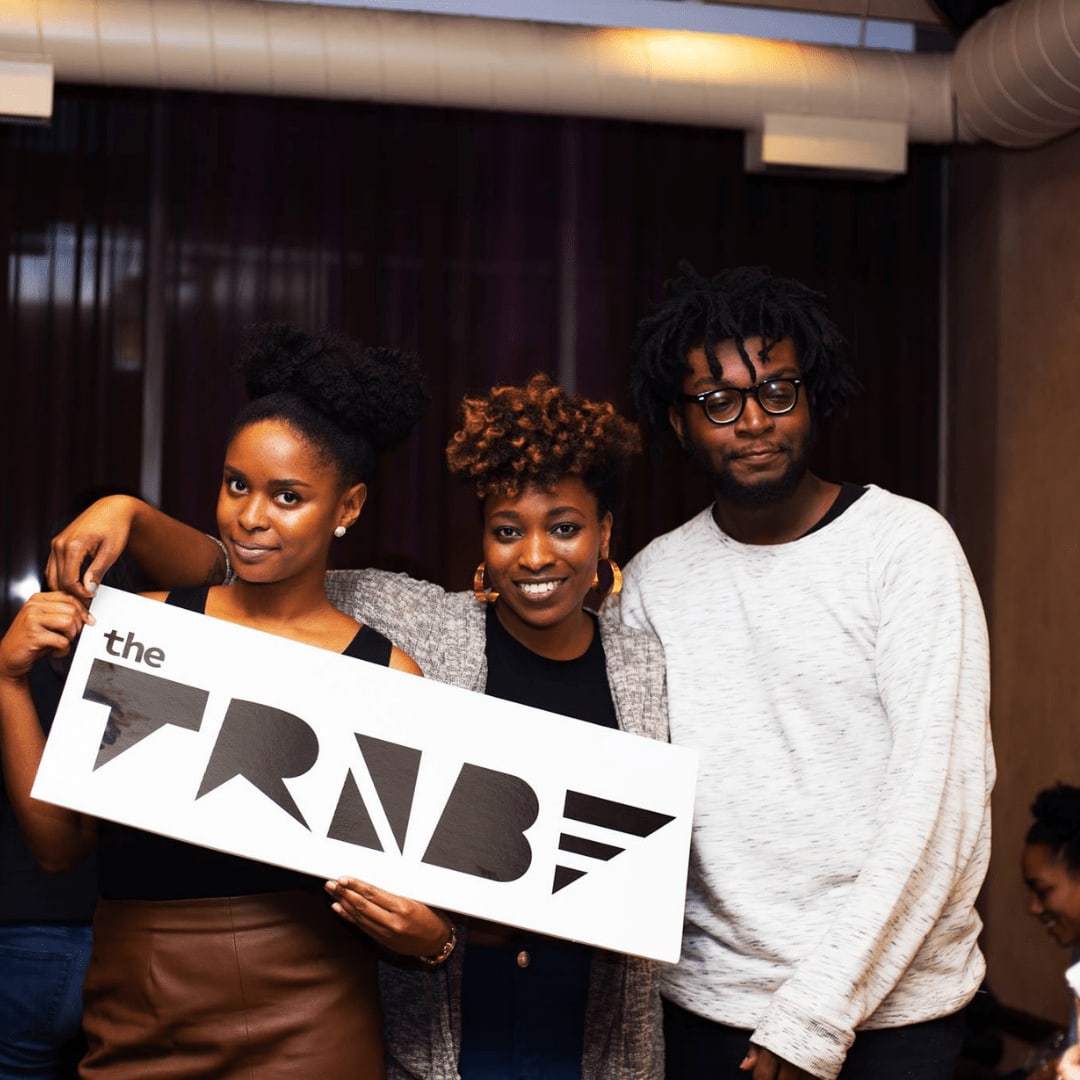 Photo by The Triibe


Chicago West Community Music Center was founded in 1979 in response to a budget crisis that resulted in the elimination of arts programs from Chicago Public Schools. Today, it fosters community development in Chicago's Westside communities and inspires youth through music. Chicago West Community Music Center provides high-quality music instruction and community performances to reduce the music-related achievement gap between minority and non-minority students, and between economically disadvantaged students and their more advantaged peers.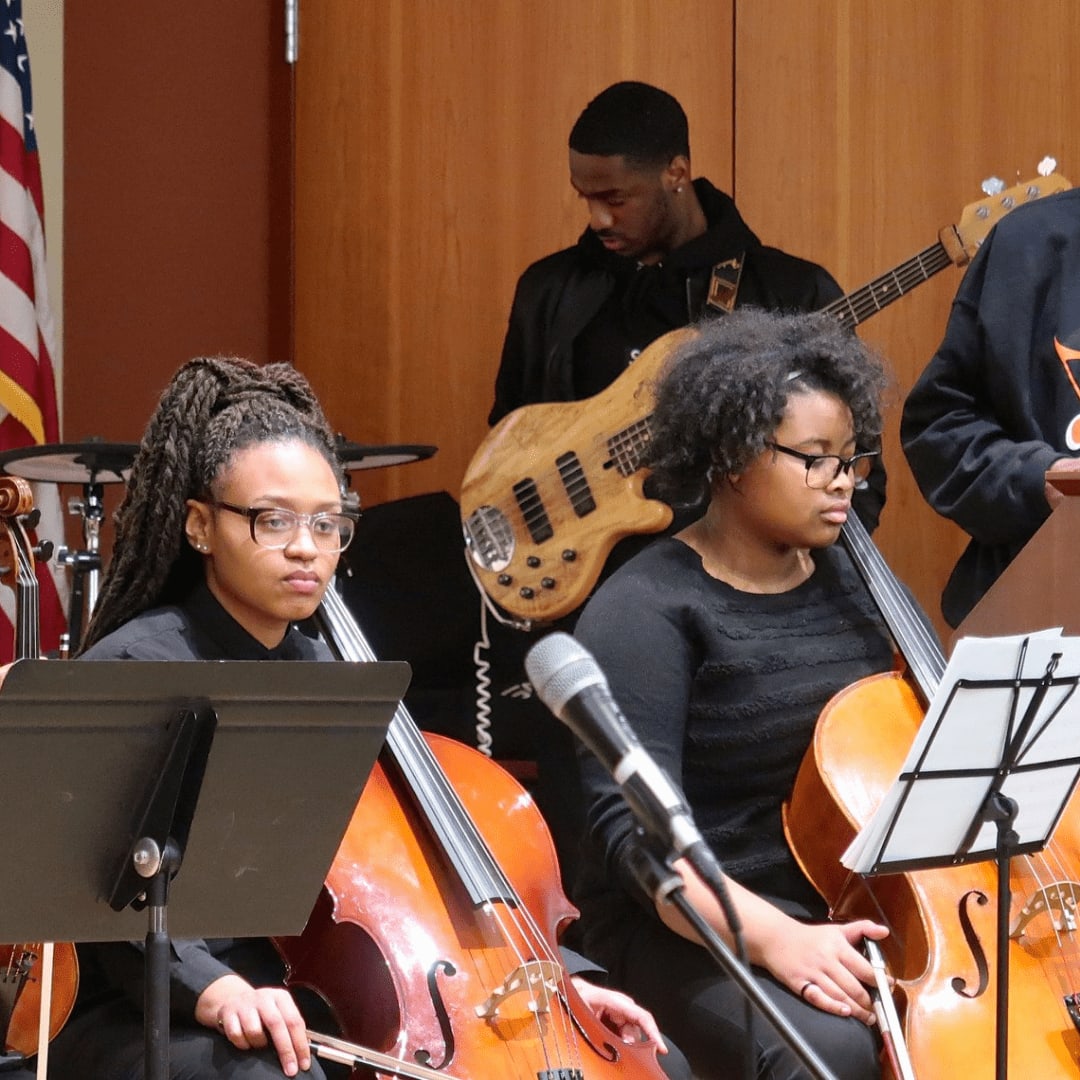 Photo by Chicago West Community Music Center


True Star began as a journalism program that served 17 students and now serves 500 Chicago students through after-school and summer apprenticeship programs. The foundation aims to help youth inspire, inform, and entertain their peers, offering an alternative to the negative images of urban youth in today's media. True Star produces two quarterly magazines, a blog, YouTube channel, radio shows, and podcasts, and also develops digital content for external clients.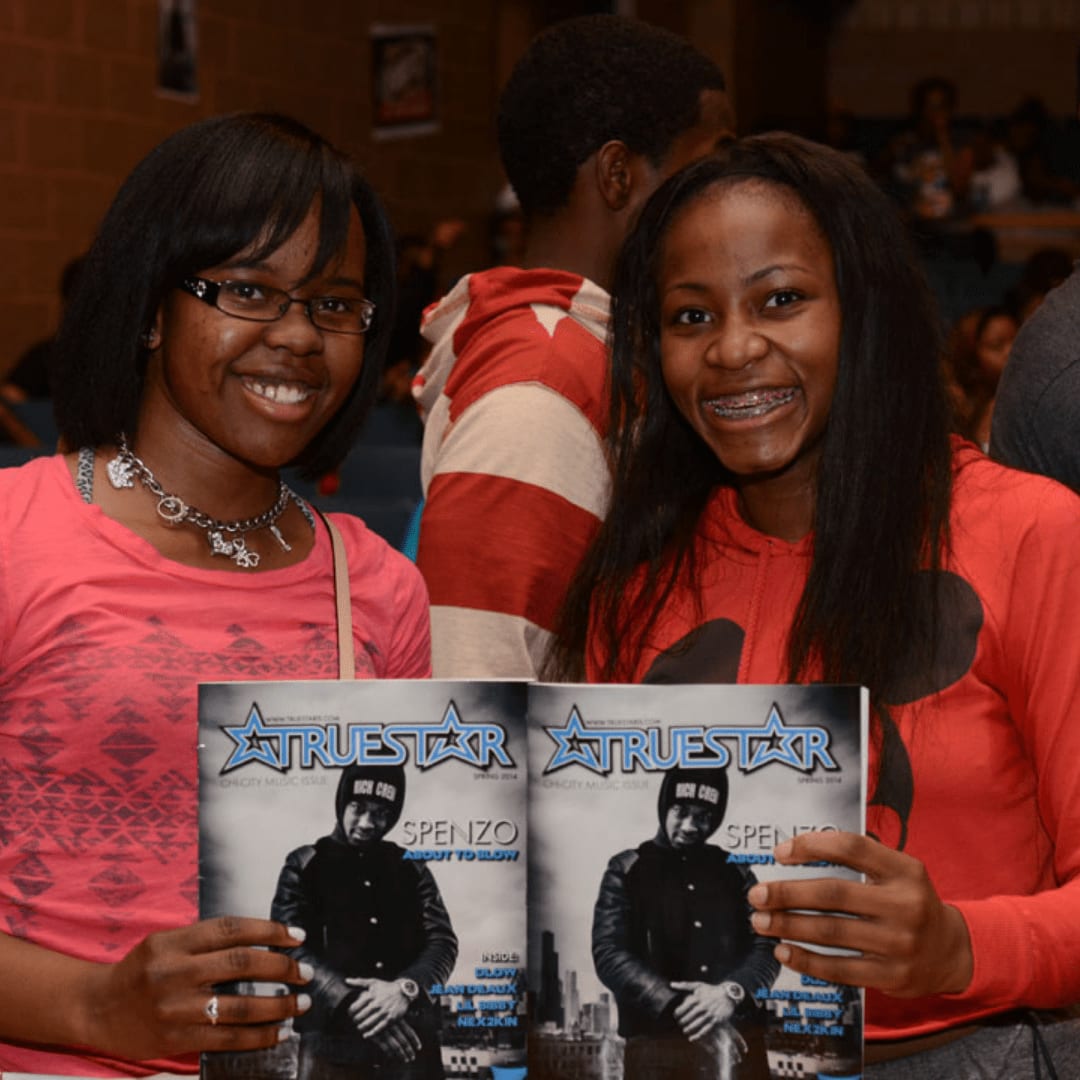 Photo by True Star Foundation