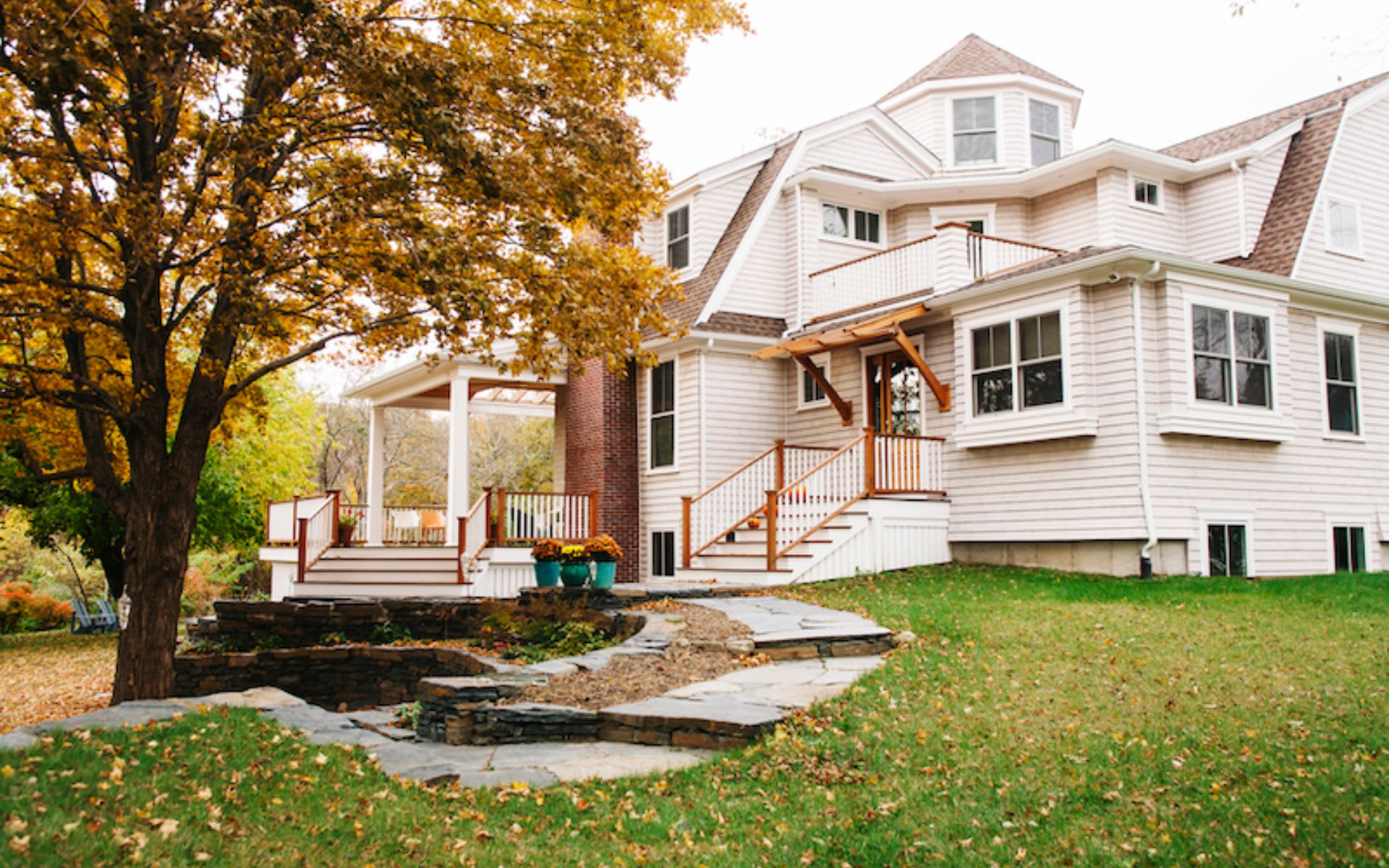 From the moment you sign a contract to the day you close (and beyond), there are seemingly endless tasks to complete as a homebuyer. Add to that everything you have to manage in your daily life, and it's easy to feel overwhelmed.
That's why @properties is excited to introduce Closing Milestones – a new digital portal that guides homebuyers through the many important tasks and deadlines required to navigate a home purchase from contract to close. By helping buyers keep track of contract contingency items like the home inspection, attorney approval, earnest money due dates, and mortgage financing, Closing Milestones takes the stress out of homebuying and enhances the overall experience. Buyers can also access transaction documents, and agents can customize the tasks to fit the needs of each client.
Developed in-house by our software engineering team, Closing Milestones is exclusive to @properties and the first of its kind in our marketplace. It runs on @properties' proprietary tech stack that allows agents to digitally manage all aspects of the client relationship and real estate transaction.


@properties co-founder Thad Wong noted that Closing Milestones not only makes the homebuying process more efficient; it also makes it more transparent. "Closing Milestones gives homebuyers an agent's view into their home purchase," he said.
For more information on how Closing Milestones can simplify your homebuying journey, contact your
@properties agent.