As we reflect on all the reasons we have to be grateful, the holiday season is also a special time to help make a difference in our communities and beyond. Whether you're interested in making a donation to a local charity or helping build a home, there are plenty of ways to show your community some love.
Here are five ways to give back this season:


Support Local Businesses
Locally owned businesses are essential to our communities. Show your support this season by purchasing gift cards from your favorite small businesses or doing your holiday shopping at local stores. Check out this post for more ways to support locals.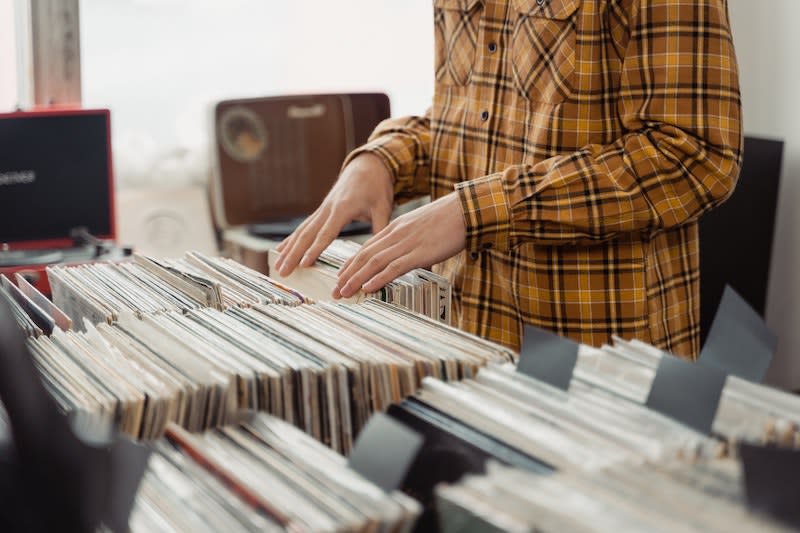 Donate Unwanted Items
Donate gently used furniture or clothing to an organization like Salvation Army or Chicago Furniture Bank, a nonprofit that accepts essential furniture pieces to fill the homes of those in need. Additional organizations that accept unwanted items can be found here.
Your local animal shelter is another place you can support this season. Visit the shelter's website or call to see if there are any items they need, such as new toys, treats, blankets, supplies, and more. If you want (and are able) to go above and beyond, adopt a new furry family member from the shelter.