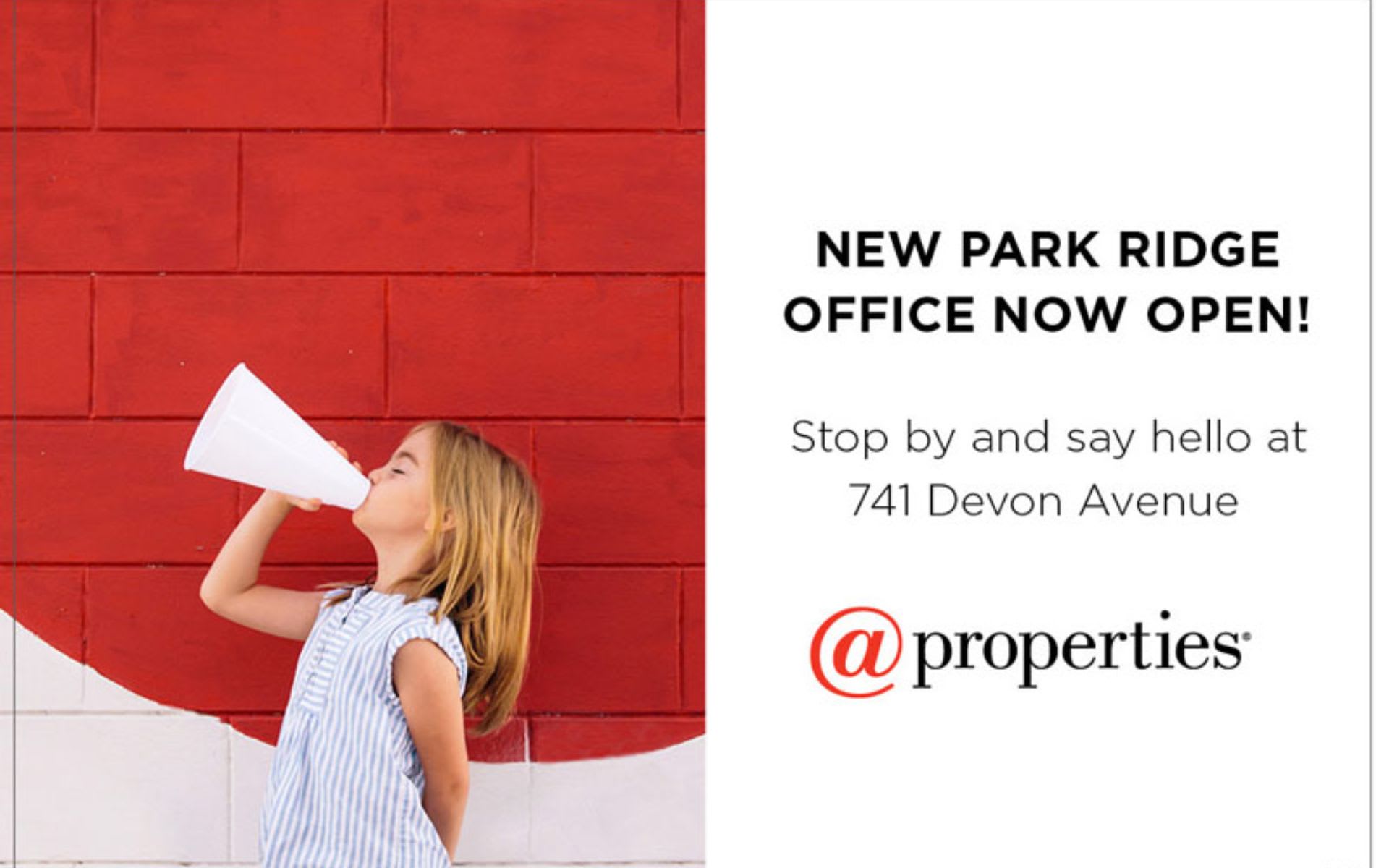 Exciting news coming out of Park Ridge! @properties has acquired the former
Century 21 Elm
real estate office, a fixture in the community for the past 43 years. The office will now operate under the @properties brand while retaining its location at 741 Devon Ave.
Established by Stino and Vince M. Milito in 1978, Century 21 Elm became the #1 real estate office in Park Ridge within two years of its founding. Today, it has 72 agents, all of whom are expected to make the move to @properties. The office will continue to be managed by Vince Milito's son, Vince S. Milito.
@properties has another Park Ridge location at 324 W. Touhy Ave. The two offices will give @properties a combined market share in the town of nearly 25 percent.

Stino Milito said it was essential to find the right firm to help carry the office into the future.
"Once we began discussions with @properties, we knew we found the organization we were looking for. No one else came close to exhibiting the love, care and culture we have built over many years. Plus, @properties' technology, support and
national and international referral network
are the best in the industry."

@properties' co-founder and co-CEO Mike Golden added that the office is a great culture fit for @properties. "It's a group of agents we admire and respect, and we're excited to welcome them to @properties."